Find your Style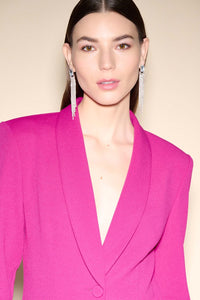 Tracy Brent Collections
Tracy's premier boutique featuring upscale casual clothing, business attire, and cocktail and evening attire. Designers include Trina Turk, Kinross Cashmere, Ecru, Joseph Ribkoff, Komarov, Finley Shirts, Saint James, Lilla P, Amaya, Barbour, Sail to Sable, Black Halo, Bailey 44 and more.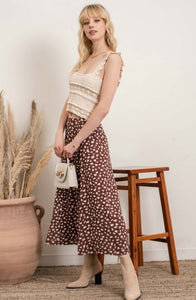 Tracy 2
Tracy 2 is your denim destination featuring effortless contemporary casual clothing, shoes & accessories for women. Brands include Joe's jeans, Hudson, Ecru, Yoga Jeans, Lilla P, Autum Cashmere. Bella Dahl, Pixie Mood, Save the Duck, Dear John and more.
Thank you to our customers!
Tracy has a wonderful eye for style and the ability to make her clients comfortable, no matter what age or body type.

Karen Davidson
Tracy and her team will exceed your expectations giving credible advice and great customer service. You'll love shopping with them and return often to see what's new.

Diane Dawson-Brown
Tracy's is a place where you can find elegant and tasteful women's clothing. Her eye for timeless and classic women's fashion is unmatched. Her ability to recommend outfits and pieces goes to show that she is a women who follows her passion and can offer this inspiration to others. If you are looking for that one perfect dress or that one perfect outfit this is the place to start and end your search.

Ann Ligon